My Motto : 
To Travel is to Live
Let me contribute 'life' to your reach through social media and editorial content...
Hi, I'm Aurore, an international travel photographer specialising in healthy, luxurious
living and travel for well-being.
I discover and explore spas, destinations for well-being and personal development. I capture places and spaces that inspire travellers to consider luxurious rejuvenation and respite for well-being. I support sustainable travel and conscious tourism.
Whether hotel accommodations, dining opportunities, spa services or excursions, you will receive genuine and unique photos and editorial content to support your social media platforms - and then attract your most satisfied and delighted guests.
My mission is to provide you with a stimulating and inspiring, image-text testimonial that will compel voyagers to engage in the unique experience of your offers. My approach: 
~Engage feeling: embed sensation to whisper permission to revel in the dream.
~ Invoke the reality: entice inspiration, reflection, desire, to encourage action.
~ Demonstrate delight: encourage preferences to compel action in choice.
                             ***********************************************
Bonjour, je suis Aurore, photographe de voyages internationale spécialisée dans les modes de vie sains et luxueux et dans les voyages afin de bien-être. Je suis à la découverte des spas, des destinations pour le bien-être et le développement personnel. Je capture des lieux et des espaces qui incitent les voyageurs à envisager un rajeunissement luxueux ou un répit pour le bien-être. Qu'il s'agisse de chambres d'hôtel, de possibilités de restauration, de services de spa ou d'excursions, vous en recevrez des photoqraphiques ainsi et du contenu éditorial, authentiques et uniques. Ma mission sera en effet de vous proposer un témoignage icône-textuel à la fois stimulant et inspirant, vécu de l'intérieur et personnalisé, qui incitera vos clients à s'engager dans l'expérience unique de vos services et produits. Mon approche faire d'exprimer un ressenti d'expérience via des images:
Mon approche faire d'exprimer un ressenti d'expérience via des images:
d'embrasser et de faire saisir à vos clients la sensation de l'expérience unique, intégrée dans mes images.
de produire chez vos clients une impression de révélation, à travers l'émotion du rêve.
d'invoquer la réalité profonde expérimentée dans vos services et produits.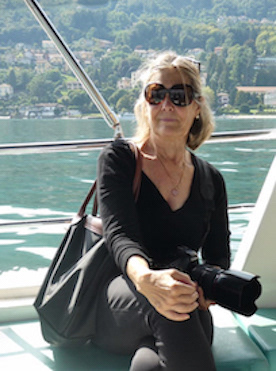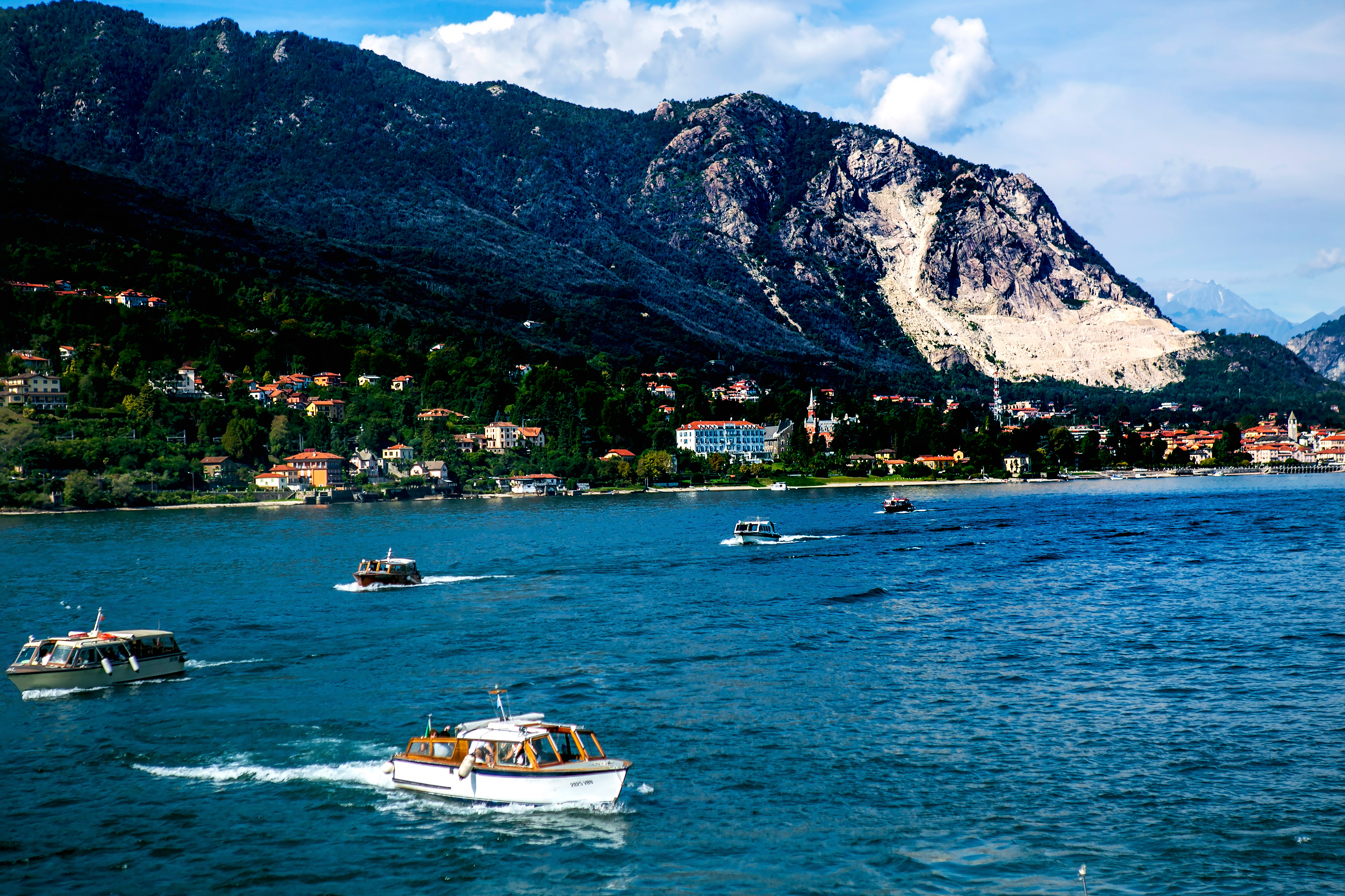 Background
Professional since 1997, I have photographed, studied, lived and worked in the U.S., France, Italy, and Spain. Solo and Collective Expositions • Maui • Texas • Florence • Cadaqués • Barcelona • Sitges • Magalas • Pézenas • Paris
Accomplishments
Diploma Spéos Photo & Video School, Paris - London
Contributor - La-Couture Paris fashion reports 
Founding contributor, photo essays - Culture Honey Travel/Culture Magazine, Lillian B Fashions and Colorado Yoga + Life 
Grand prize 2018 American Road Magazine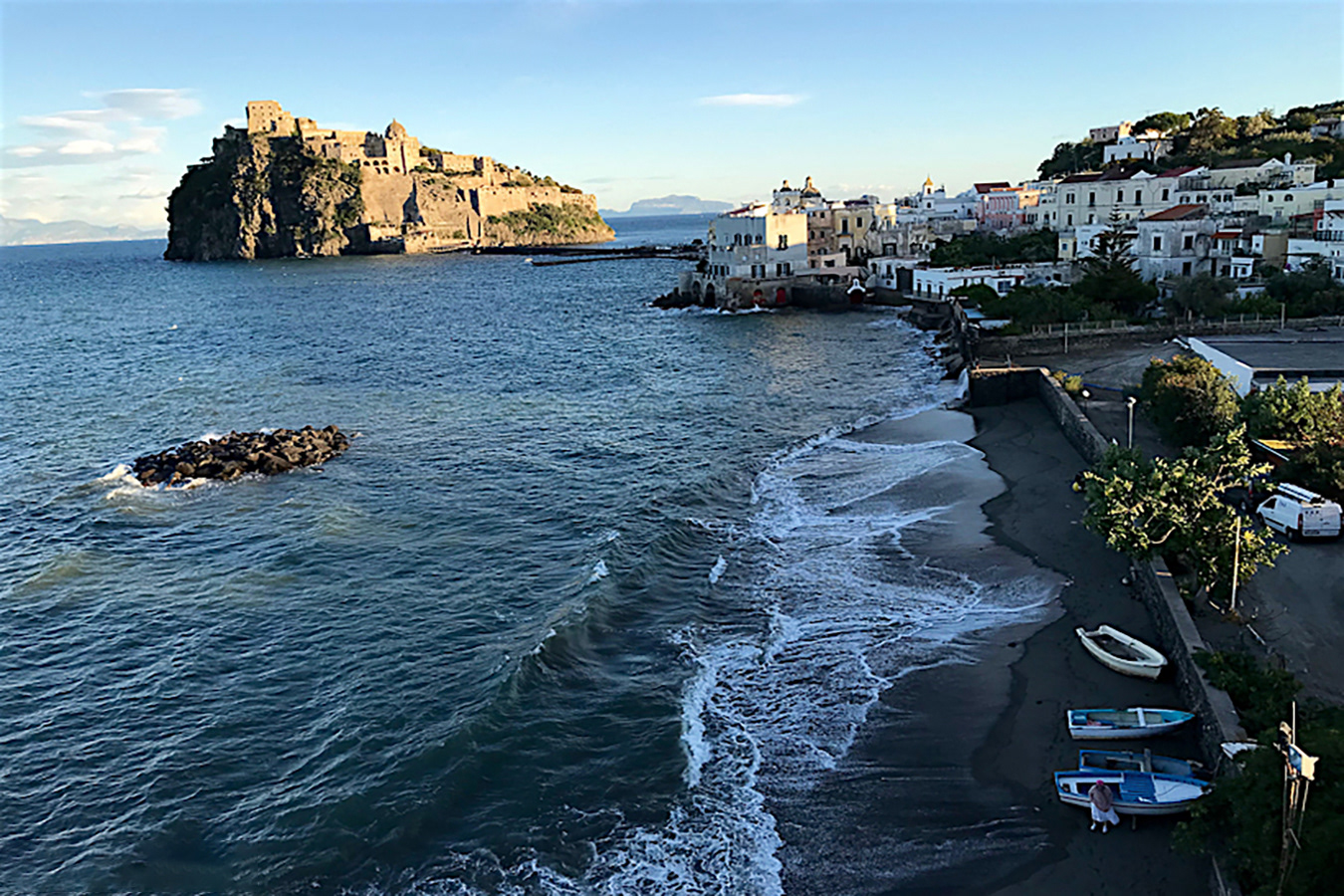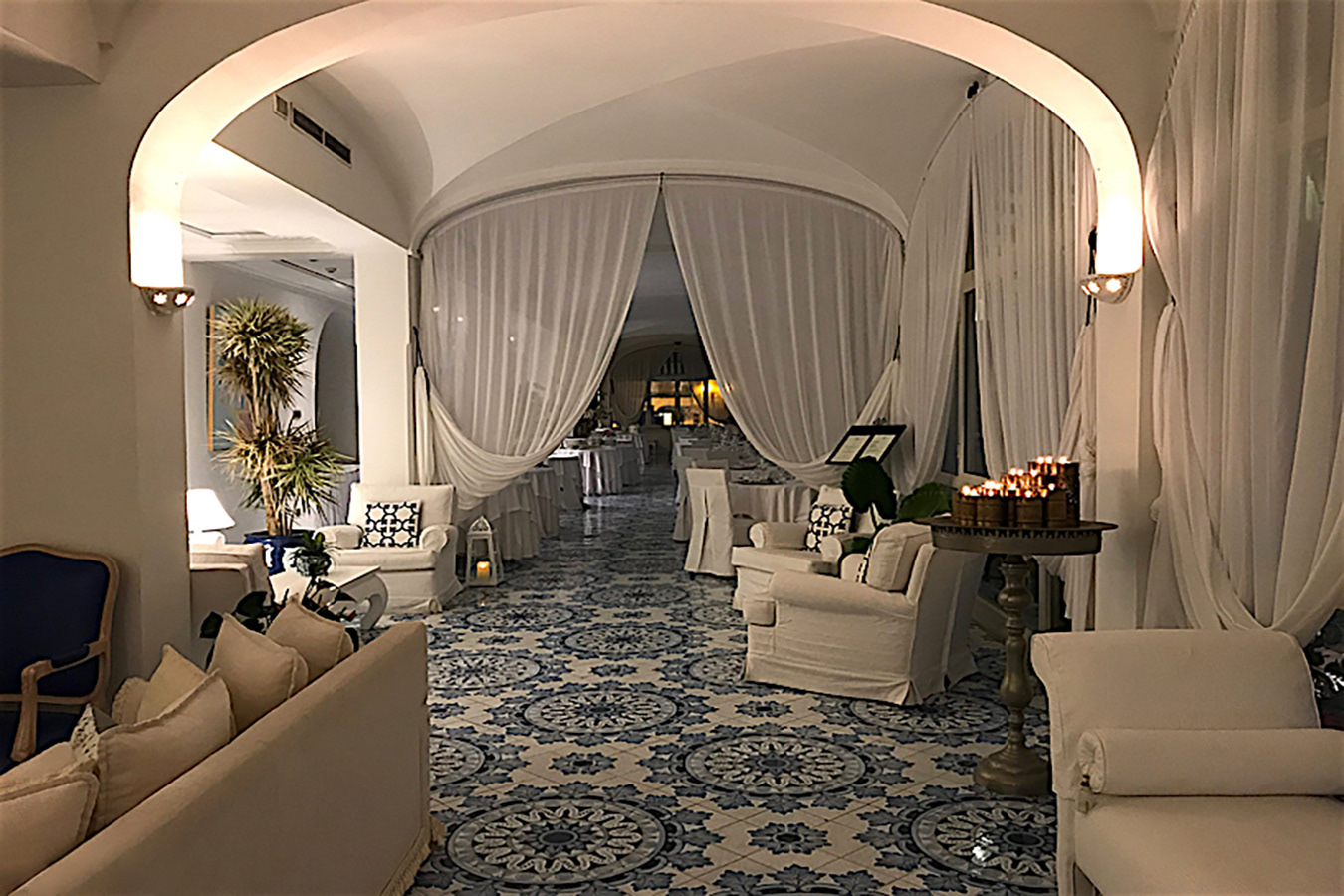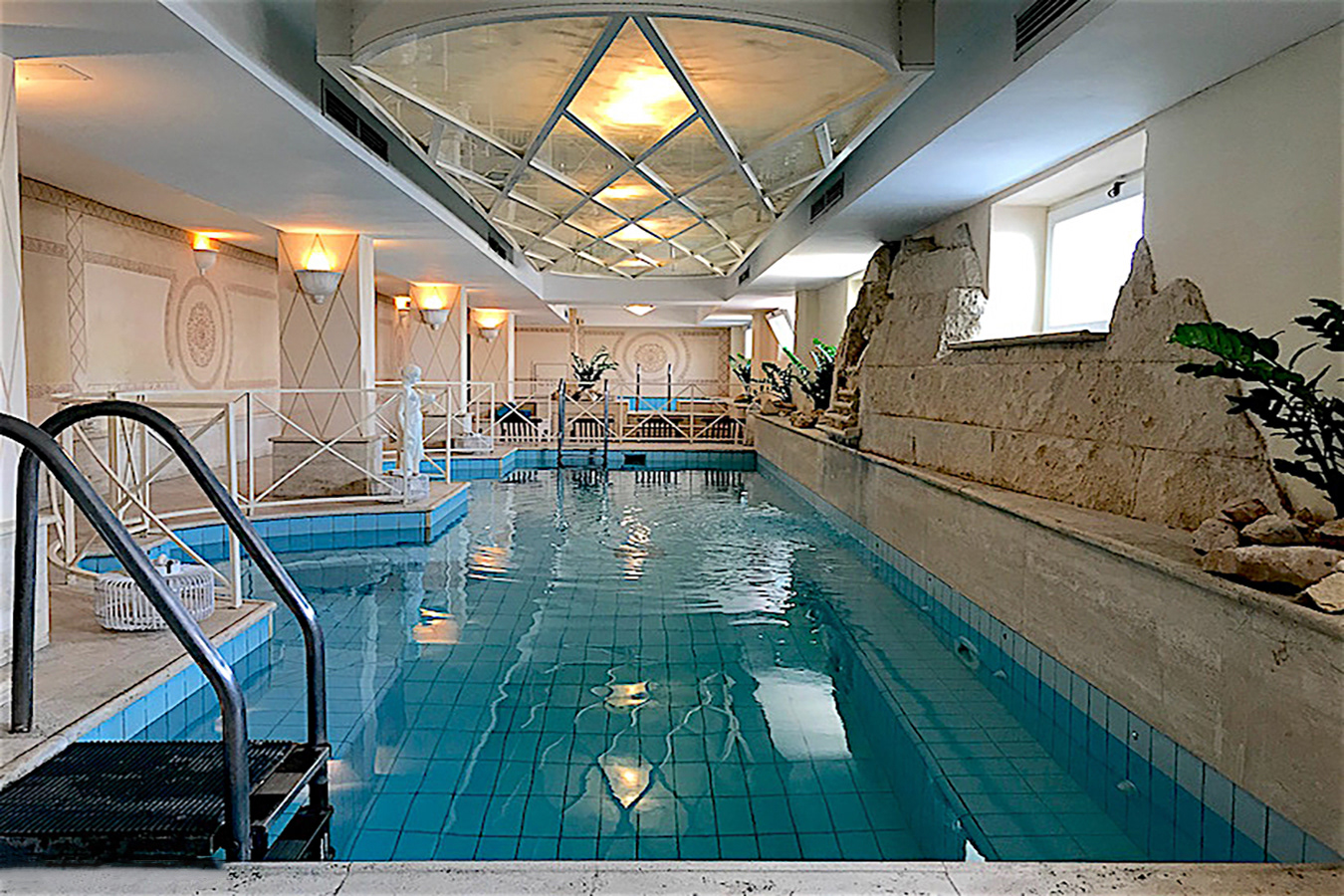 Ischia 
Ischia a volcanic island in the Bay of Naples, Italy. It is known for its naturally mineral-rich thermal water and spa hotels. The medieval Aragonese Castle and gardens continue to be home to three families.
"Beauty is a harmonious relation between something in our nature and the quality of the object which delights us." 
~ Blaise Pascal (1623 - 1662)
​​​​​​​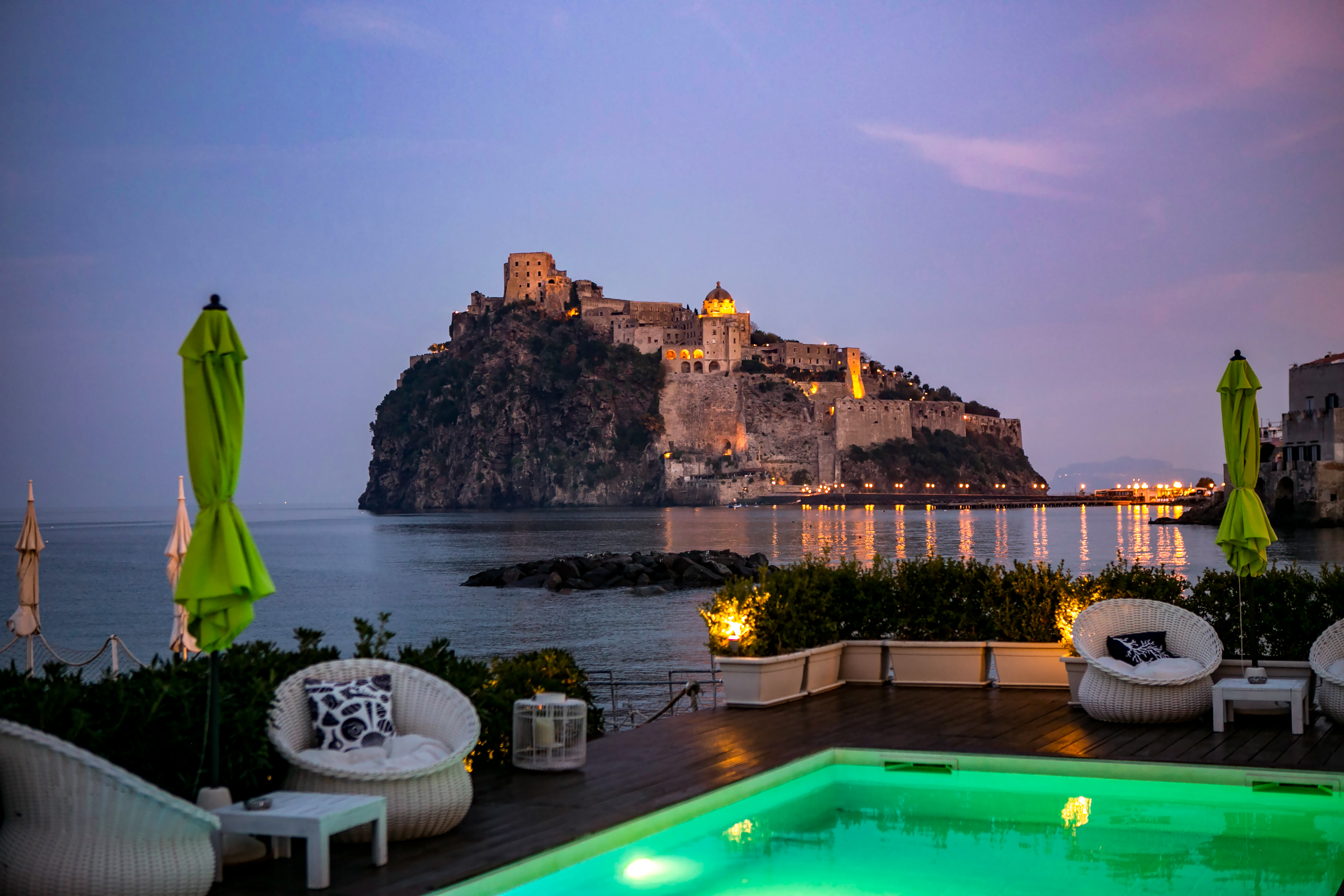 "To move, to breathe, to fly, to float,
To gain all while you give,
To roam the roads of lands remote,
To travel is to live."   ~ Hans Christian Andersen (1805 - 1875)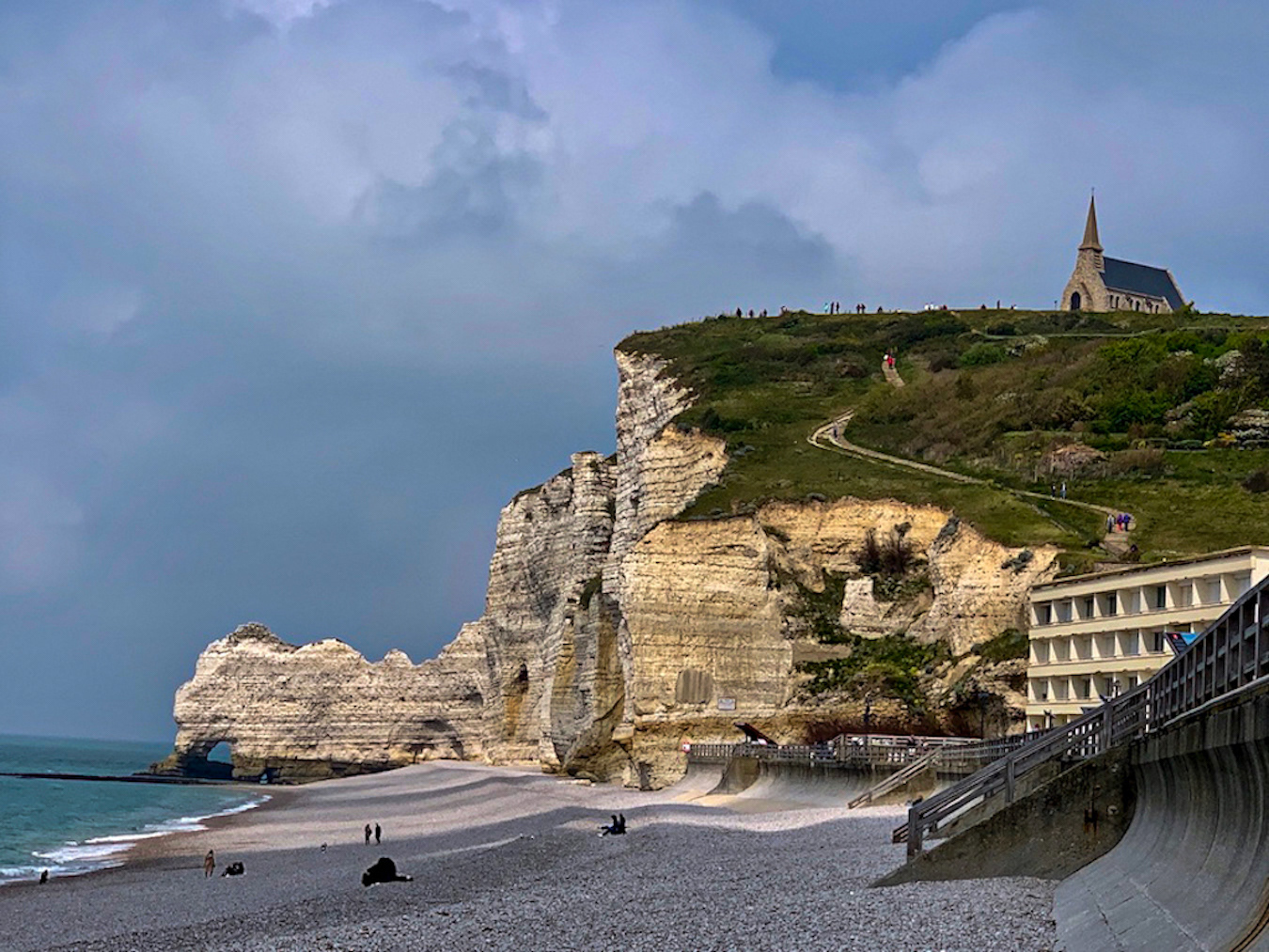 Étretat
Étretat is a farming and fishing village on the northwestern coast of Normandy France. The extraordinary and monumental appearance of its white chalk cliffs, greyish pebble beaches and charismatic sea have made it one of the world's most stunning destinations. 
"Smell the sea, and feel the sky 
 Let your soul and spirit fly"   ~ Van Morrison​​​​​​​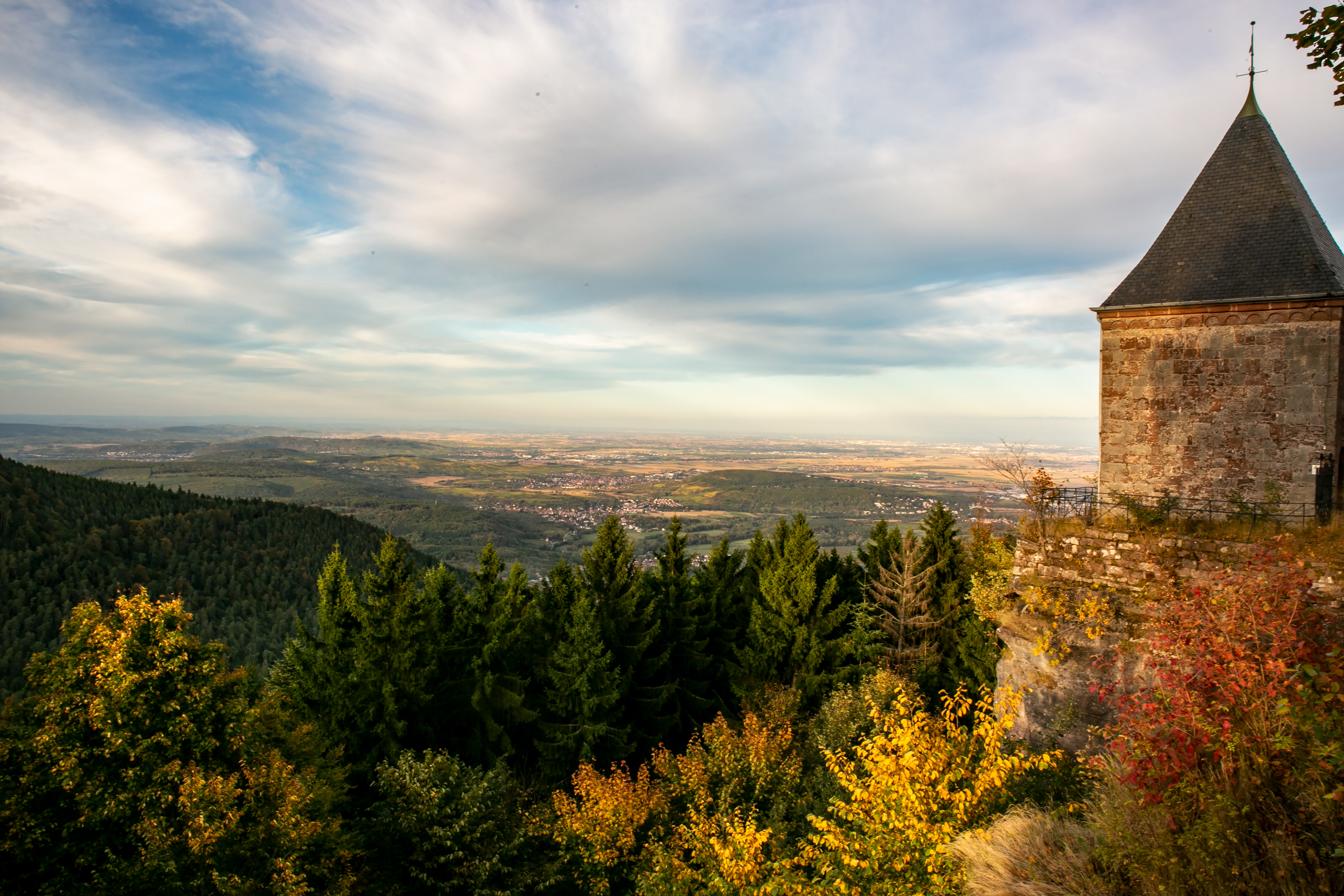 Mont Sainte Odile
Region Grand Est, France, The mountain, named after Sainte Odile, has a monastery/convent at its top called Hohenburg Abbey. It also is known for its stone fortifications called "the Pagan Wall." 
"One touch of nature makes the whole world kin."   ~ William Shakespeare (1564 - 1616)
​​​​​​​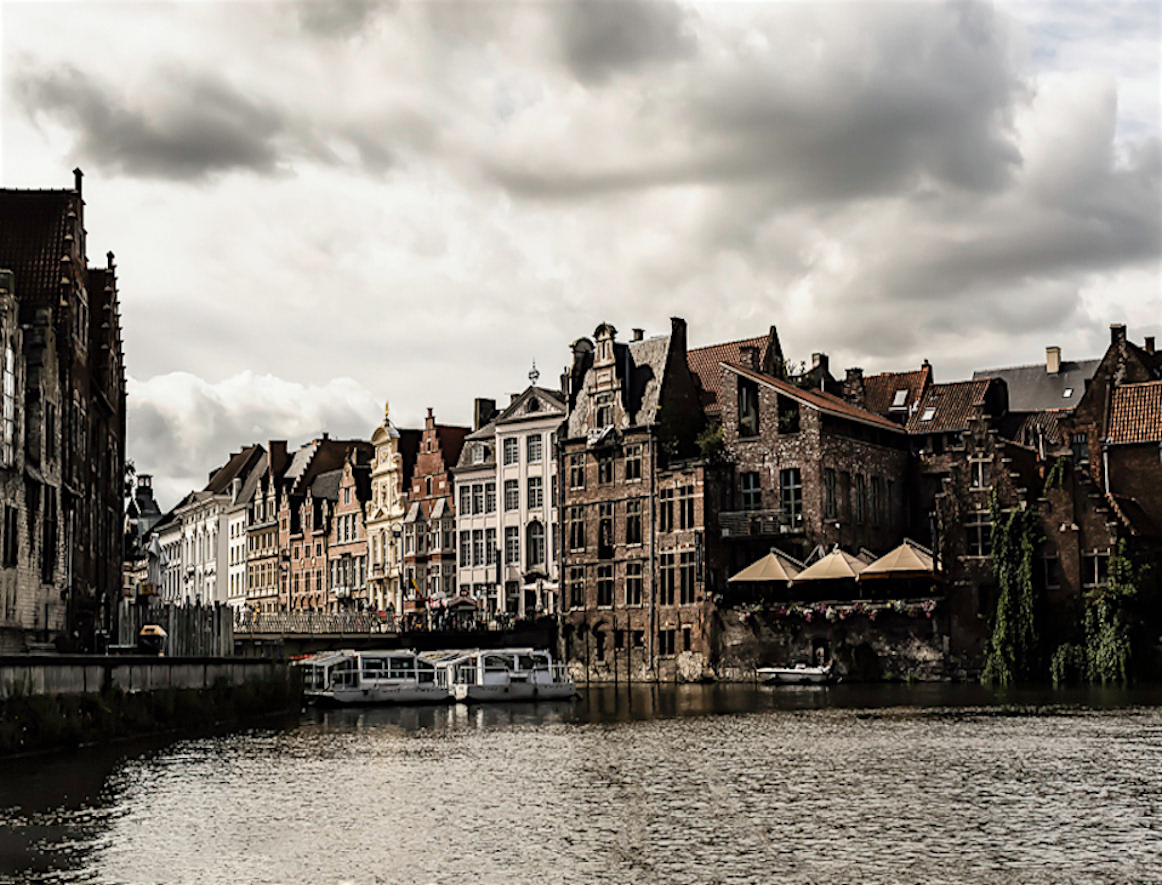 Ghent 
Ghent a port city East Flanders, northwest Belgium.  It lies at the confluence of the Leie and Scheldt rivers. During the Middle Ages it was a prominent city-state. Today it offers a picturesque and unique experience of trendy modern urbanism and university life. 
"A great city is not to be confused with a populous one ."  ~ Aristotle (384 BC - 322 BC
​​​​​​​​​​​​​​)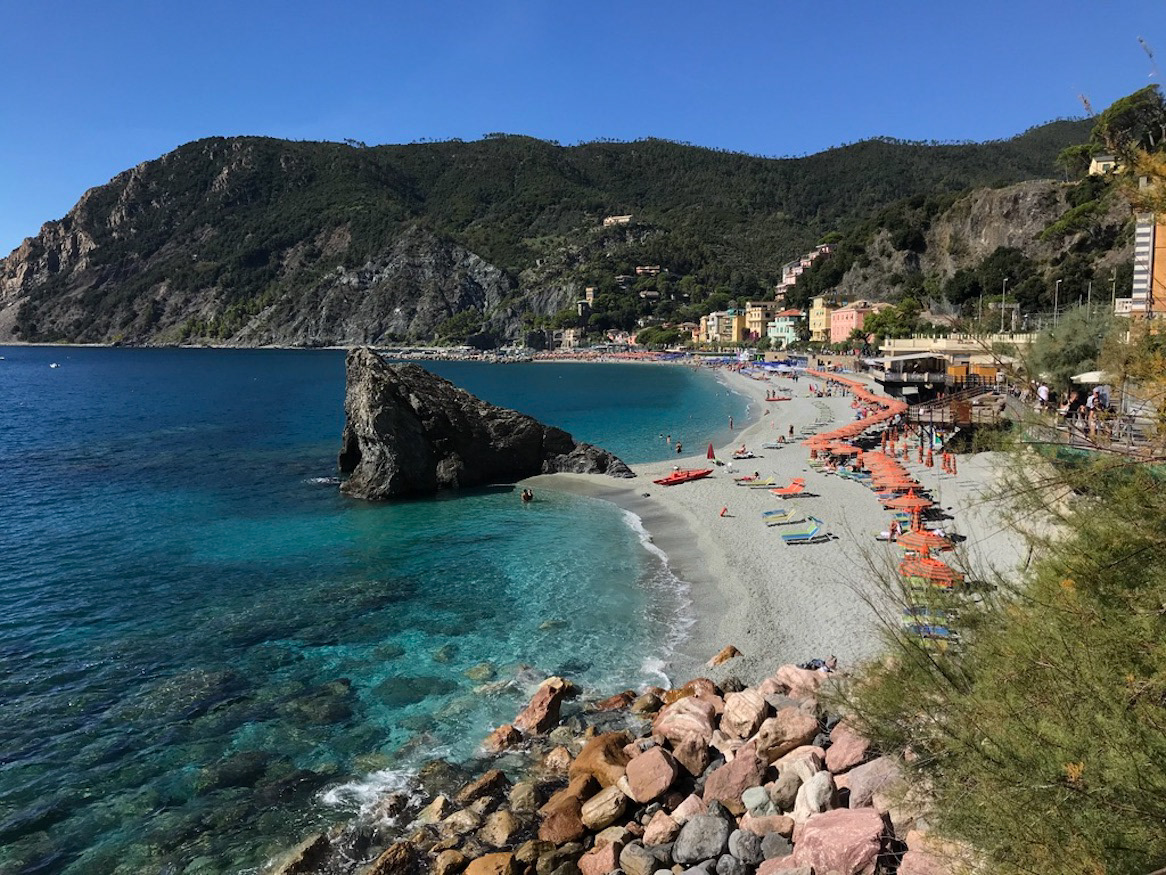 Monterosso
Monterosso, Italy is the largest, liveliest and perhaps the most hospitable of the five villages of Cinque Terre on the Ligurian sea.
Hiking trails add an additional element to well-being, along with the seafront relaxation, dining and shopping selections.
"Even stones have a love, a love that seeks the ground."   ~ Meister Eckhart (1260 - 1327)
​​​​​​​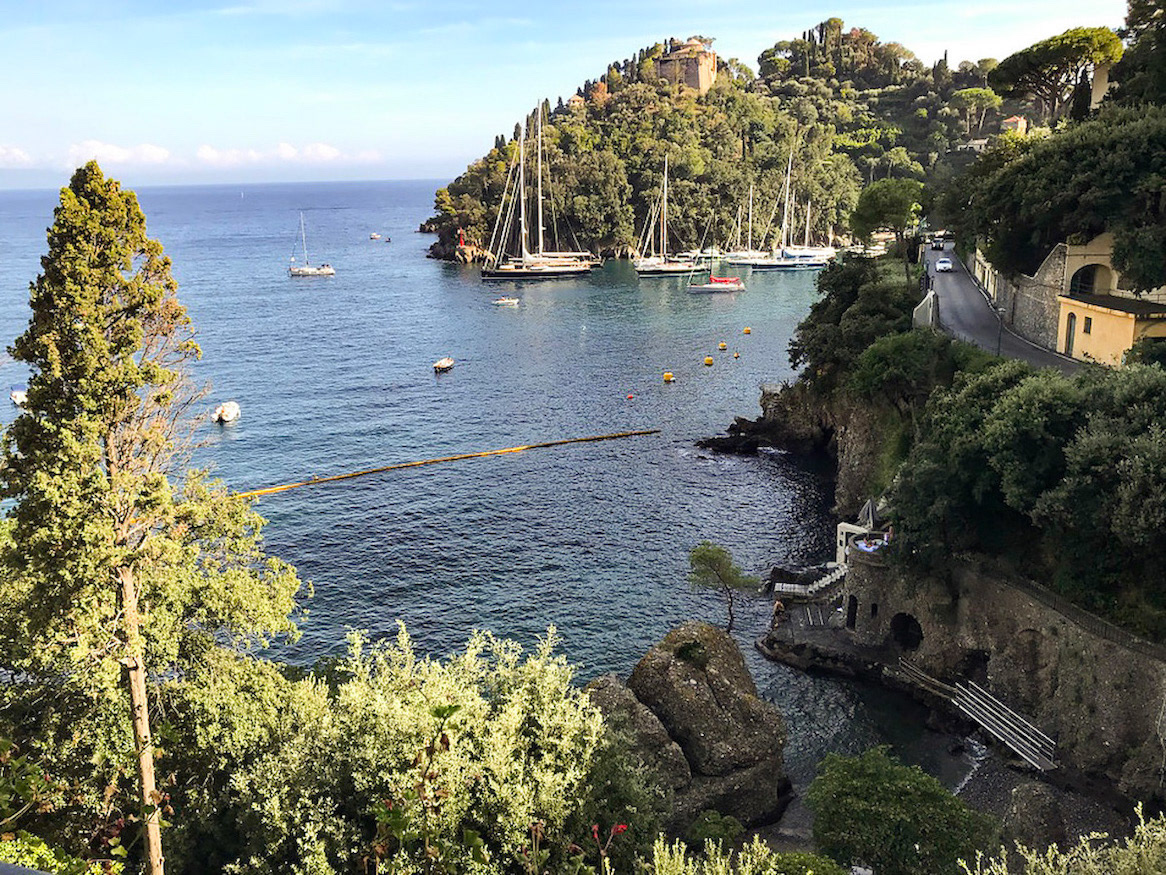 Portofino
Portofino on Italian Rivera, is home to Castello Brown, located high above the harbour of Portofino. The site is well suited for harbour defence which appears to have been the purpose of the 15th century. Several sections were restored by an English couple who then sold it to the city of Portofino in 1961. It is now a museum, and an interesting day-tour activity.
"Even while a thing is coming into existence, some part of it has already ceased to be. "   ~ Marcus Aurelius (121 - 180 AD)
​​​​​​​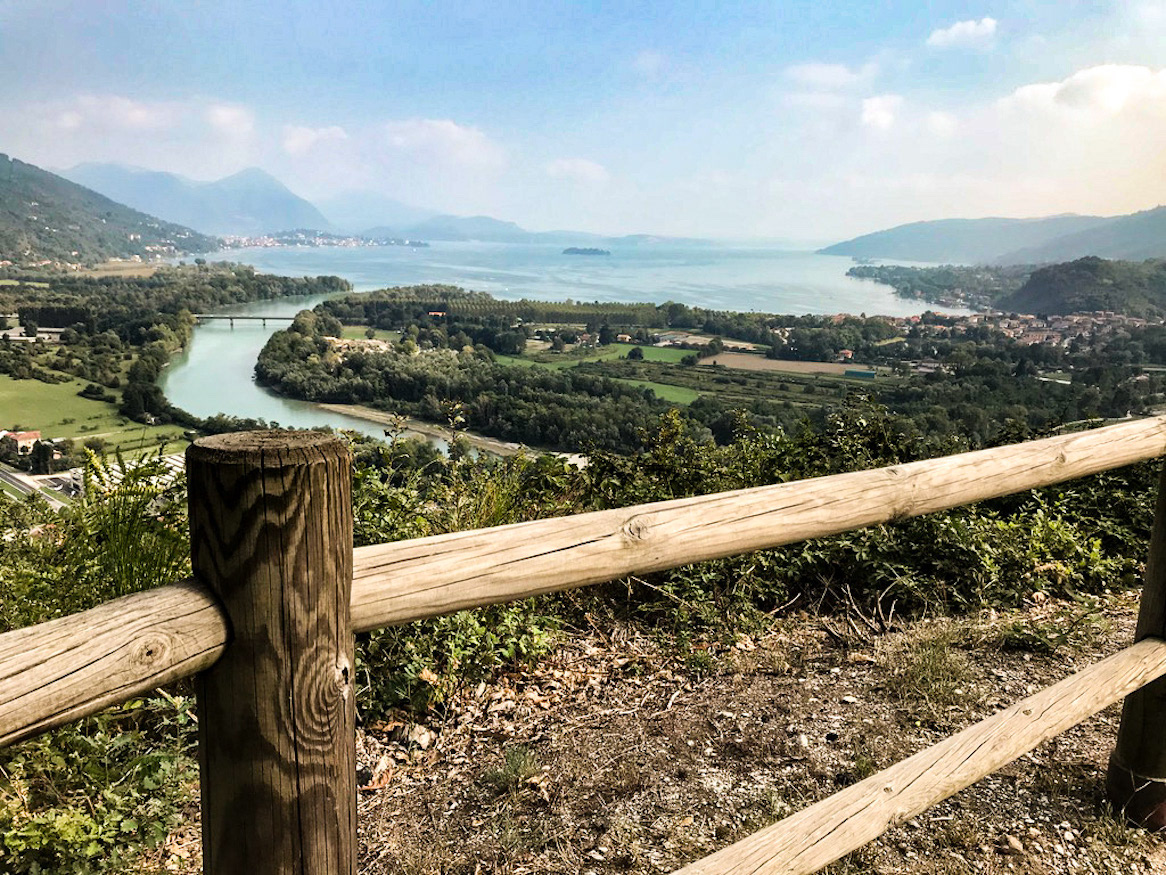 Mergozzo 
Mergozzo is a small village 2,200 in the Province of Verbano-Cusio-Ossola in the Italian region Piedmont. In the mountains above Lago Maggiore, with its own Lago di Mergozzo, it is home base to the multiple directions including the hiking trail to Montorfano: "The mountain with the heart made out of granite."
"Nature, to be commanded, must be obeyed."   ~ Francis Bacon (1909 -1992)
​​​​​​​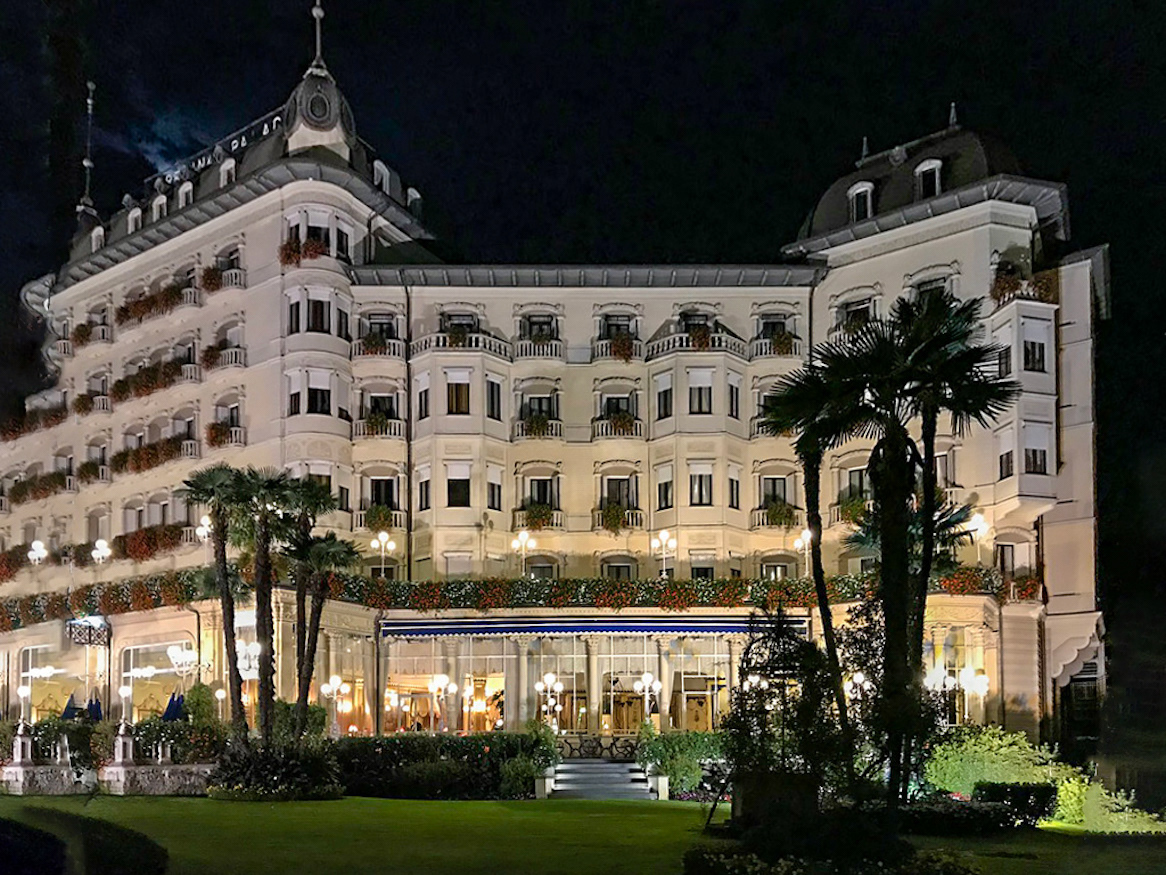 Stressa 
Stressa, in the Piedmont Region of Italy, first appeared named in documents in AD 998. In the 15th century, it grew into a fishing community and later came under the control of the Borromeo family. Author Ernest Hemingway visited the town, and had set part of his 1929
novel A Farewell to Arms in the Grand Hotel des Iles Borromees.
"The best way to find out if you can trust somebody is to trust them. "   ~ Ernest Hemingway (1899 - 1961)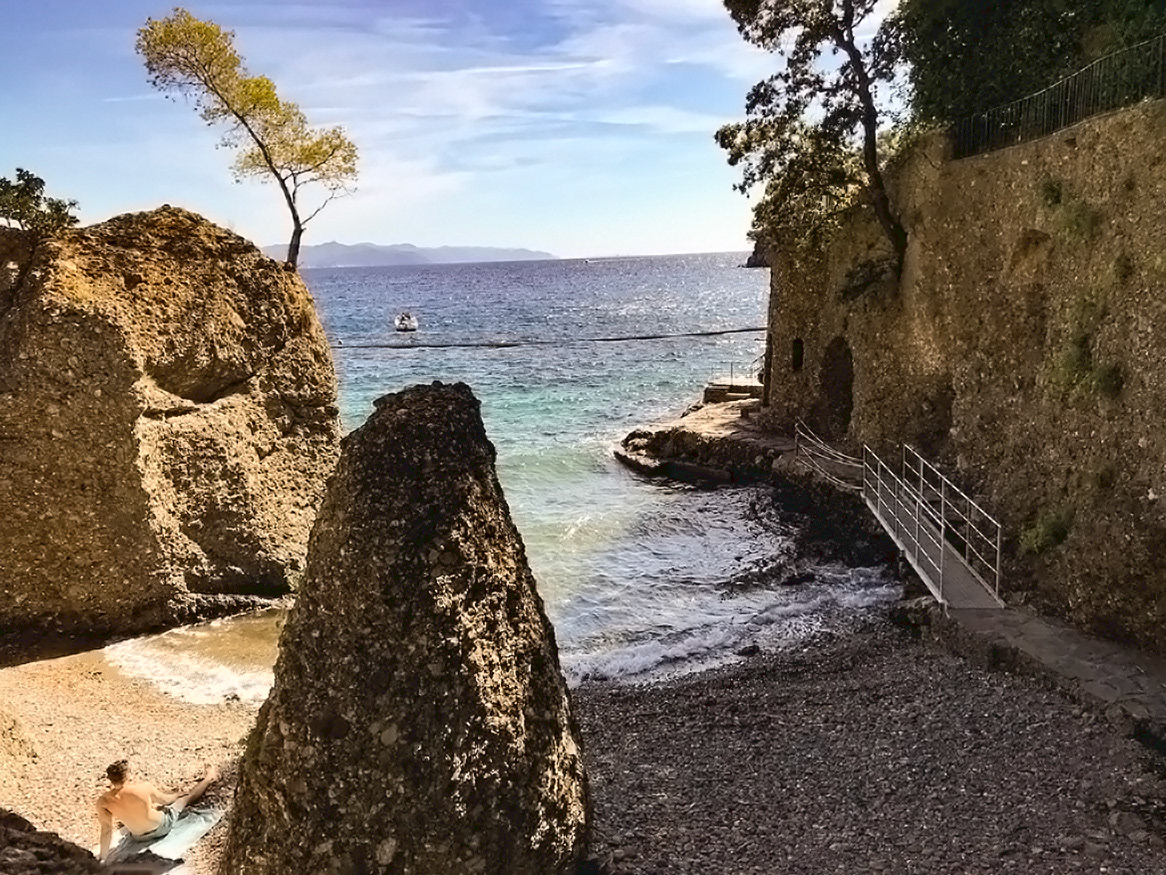 Portofino  
Portofino on  the Italian Rivera southeast of Genoa City is known for its picturesque Yacht harbour. Yet also a Regional Park providing secluded inlets that invite serenity. The Portofino Promontory is a paradise of Mediterranean vegetation rich in biodiversity. It can be explored via an extensive network of trails.
 "We Learn from experience that not everything which is incredible is untrue."   ~ Cardinal de Retz (1613 - 1679)
Lago Maggiore
Lago Maggiore is the second-largest lake in Italy and the largest in southern Switzerland. The 212.5km² lake is located on the southside of the Alps where the shoreline and lake divide the Italian regions of Piedmont and Lombardy, and the Swiss canton of Ticino.
 "Justice to others is charity for ourselves."  ~ Montesquieu (1689 -1755)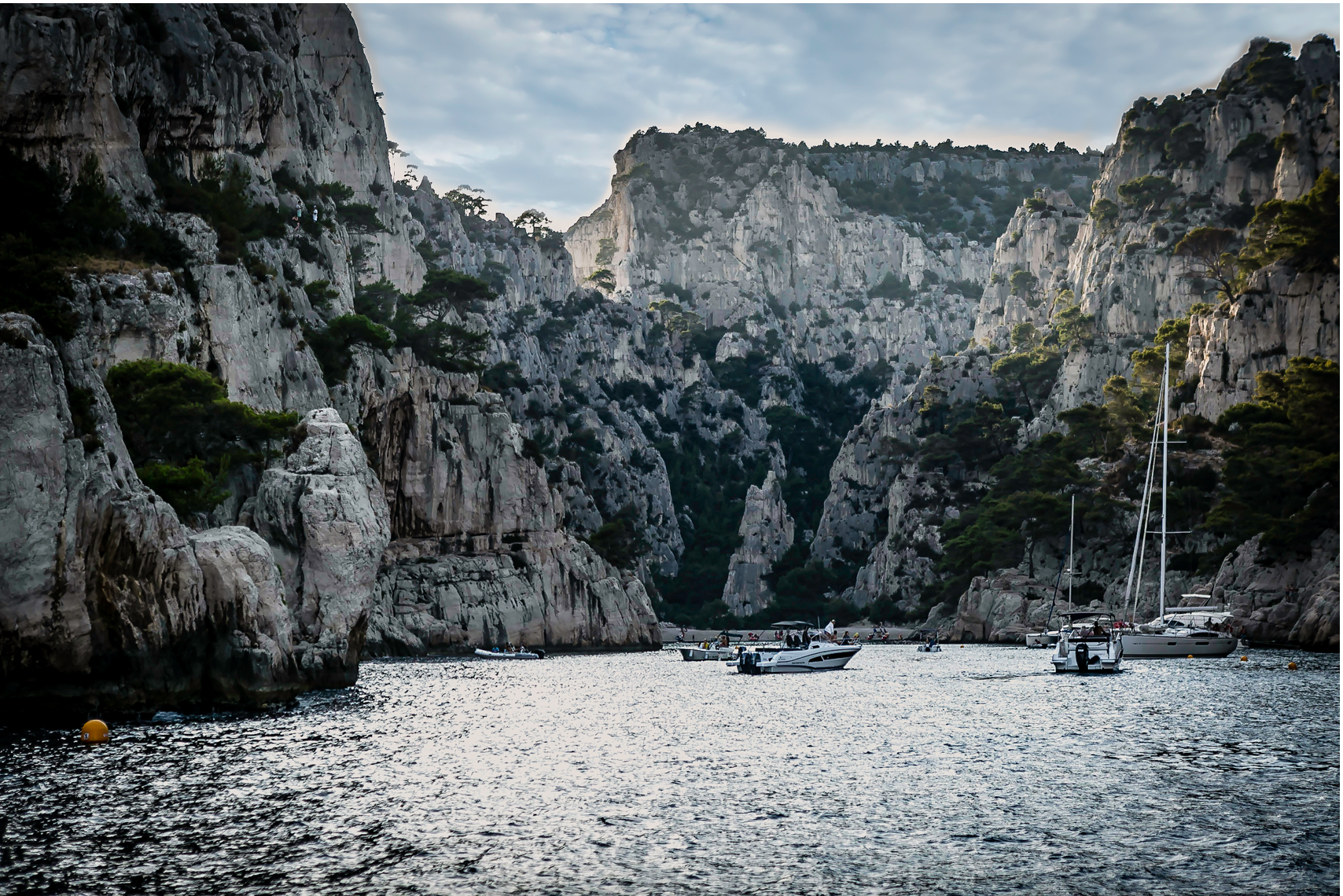 ParcNational des Calanques
The Mediterranean fishing port Cassis in southern France provides marine access to 'des Calanques'-narrow inlets framed by steep, limestone cliffs. The Calanques National Park comprises Marseille, Cassis and La Ciotat. It is the tenth French National Park and the first European peri-urban park both terrestrial and marine. It includes one of the richest underwater canyons in the world.
"I haven't been everywhere, but it's on my list"   ~ Susan Sontag (1933 - 2004)
Let me help you bring your projects to life through social media imagery and editorial content.  
 "A photo is usually looked at - seldom looked into."   « Une photo est généralement regardé - rarement examinée. »
~ Ansel Adams (1902 -1984)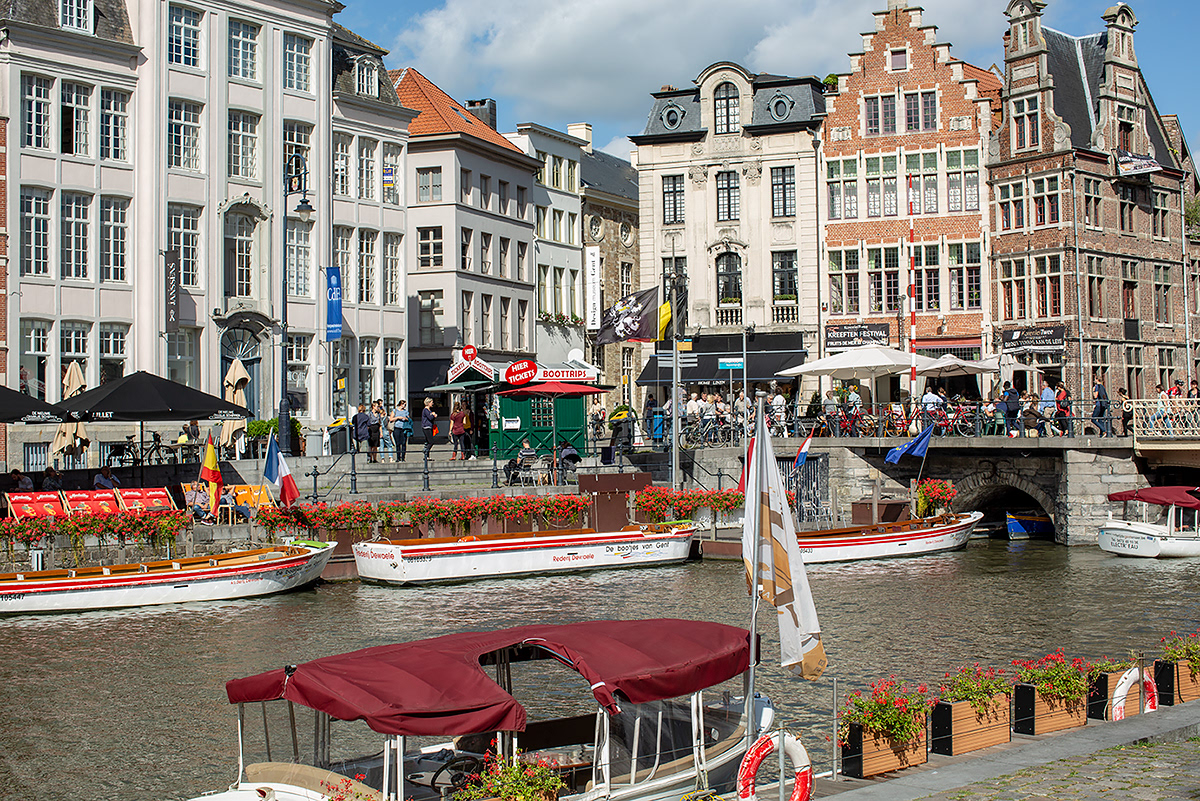 Ghent - Dynamic Discovery 
Largest city, East Flanders province of Belgium, and hidden treasure amongst the best known and most cherished of charming cities in Europe. The well-known towers are Saint Nicolaas' church, the Belfry and Saint Baaf's Cathedral.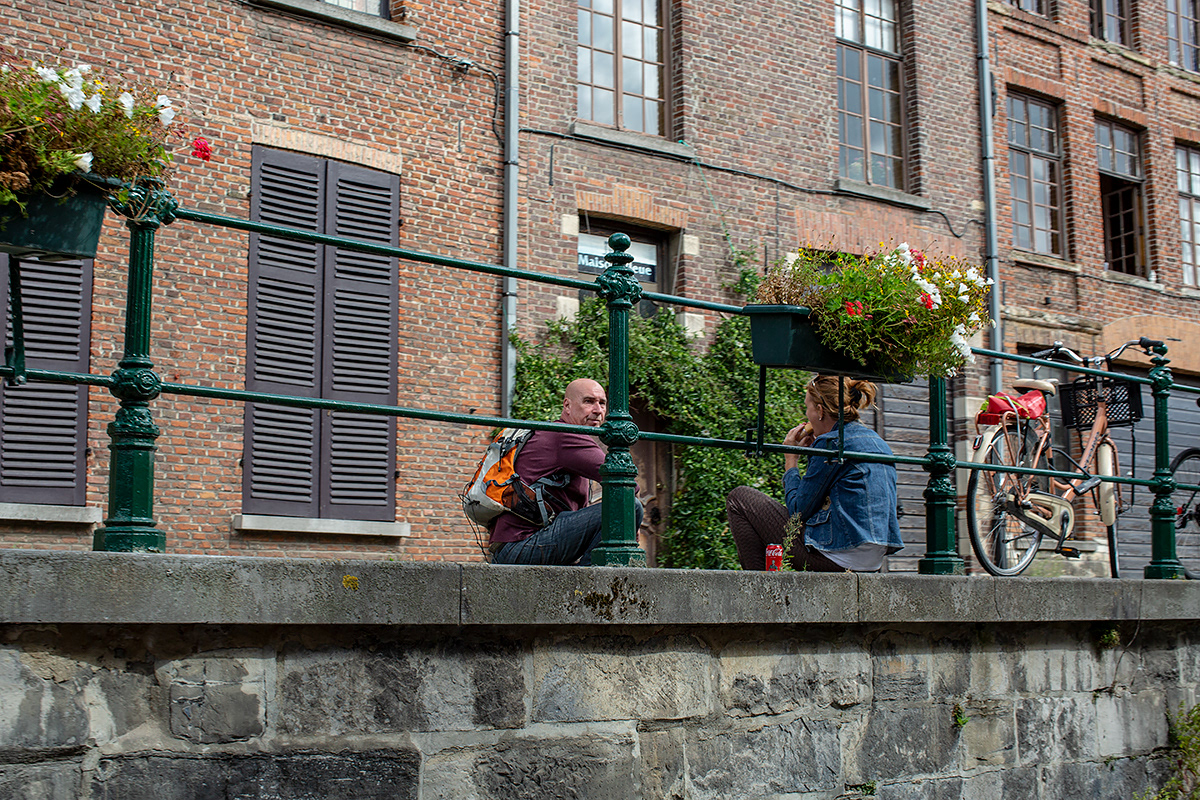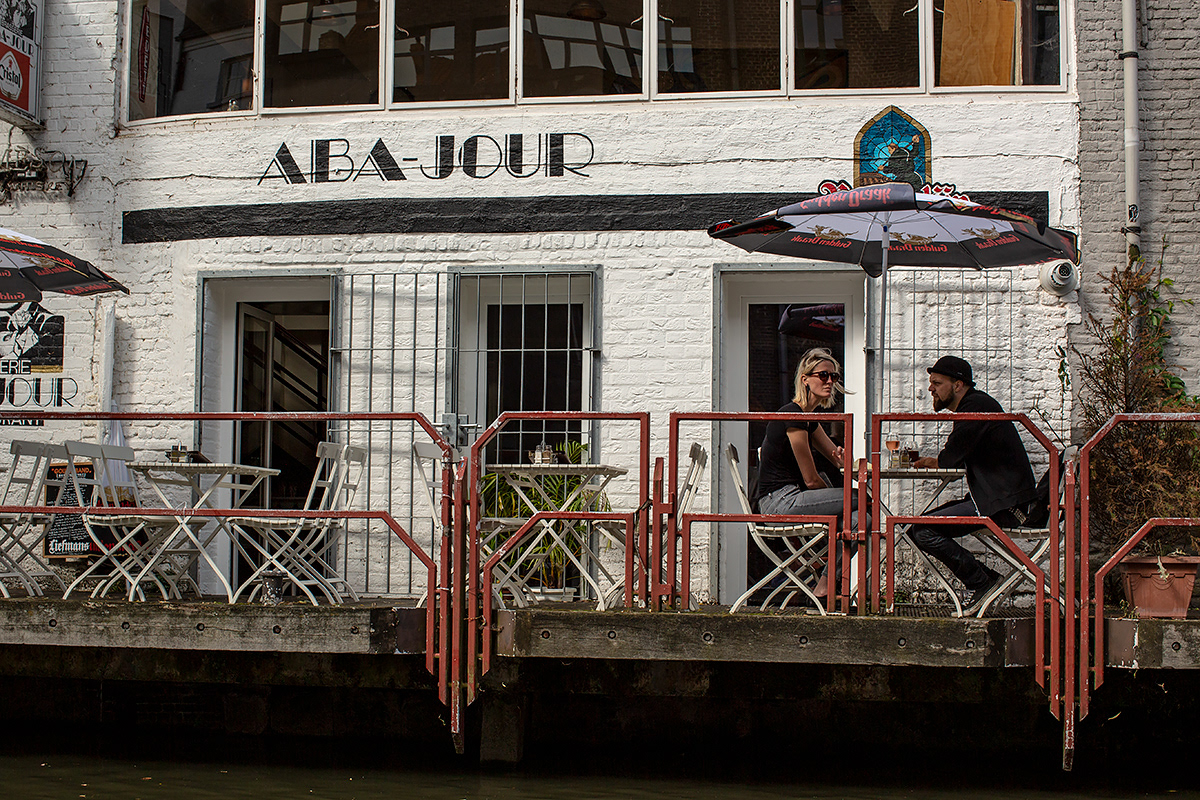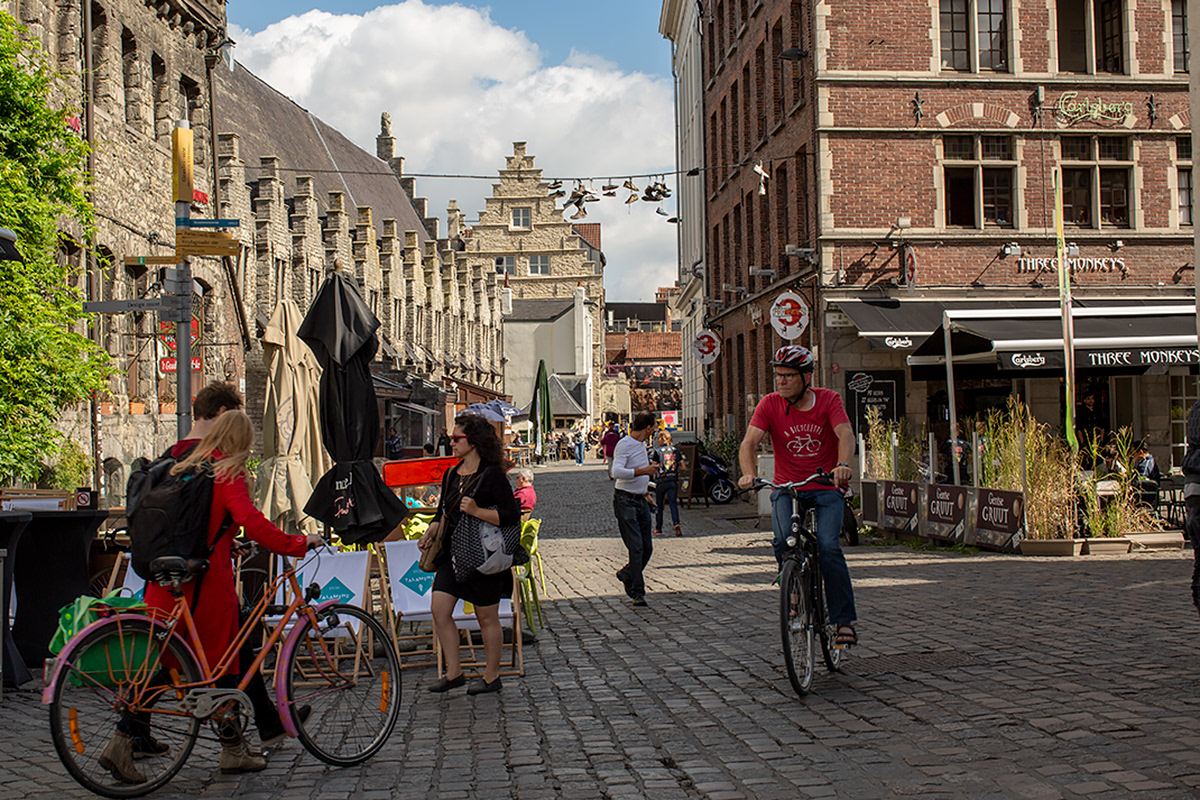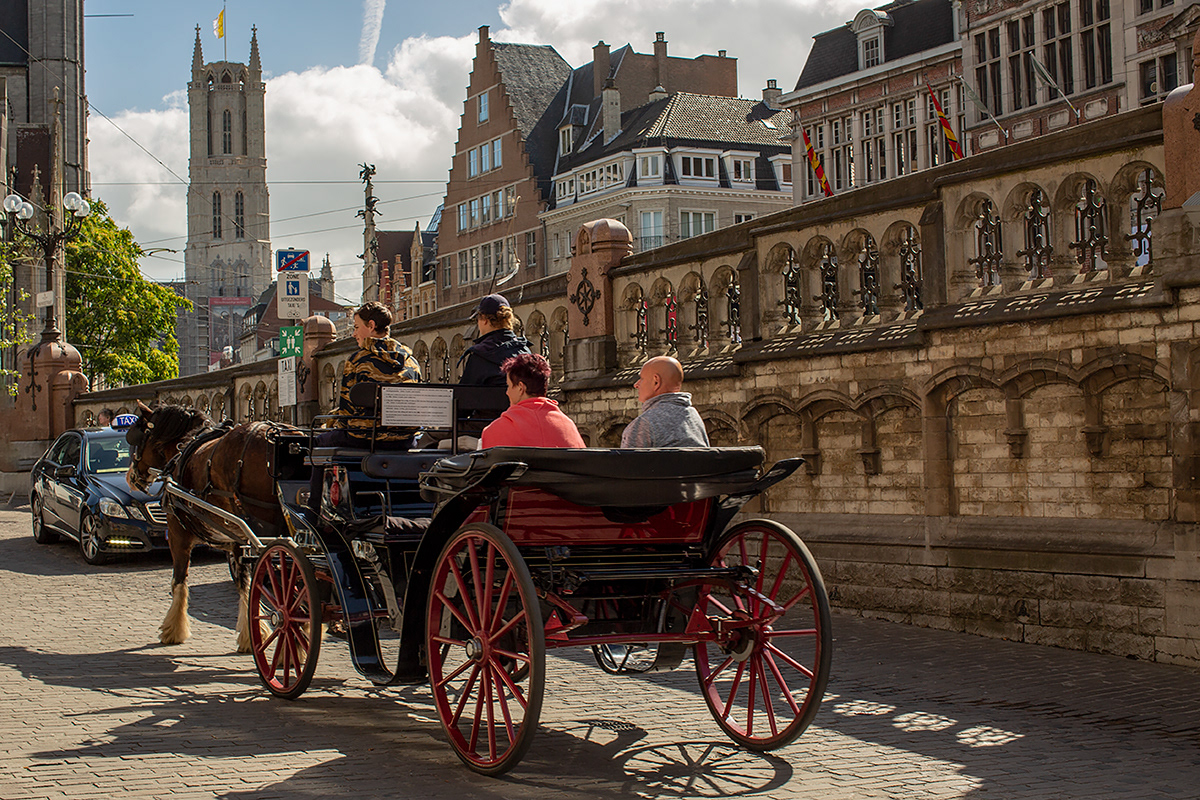 Bodega Bay Bliss, Northern California Coast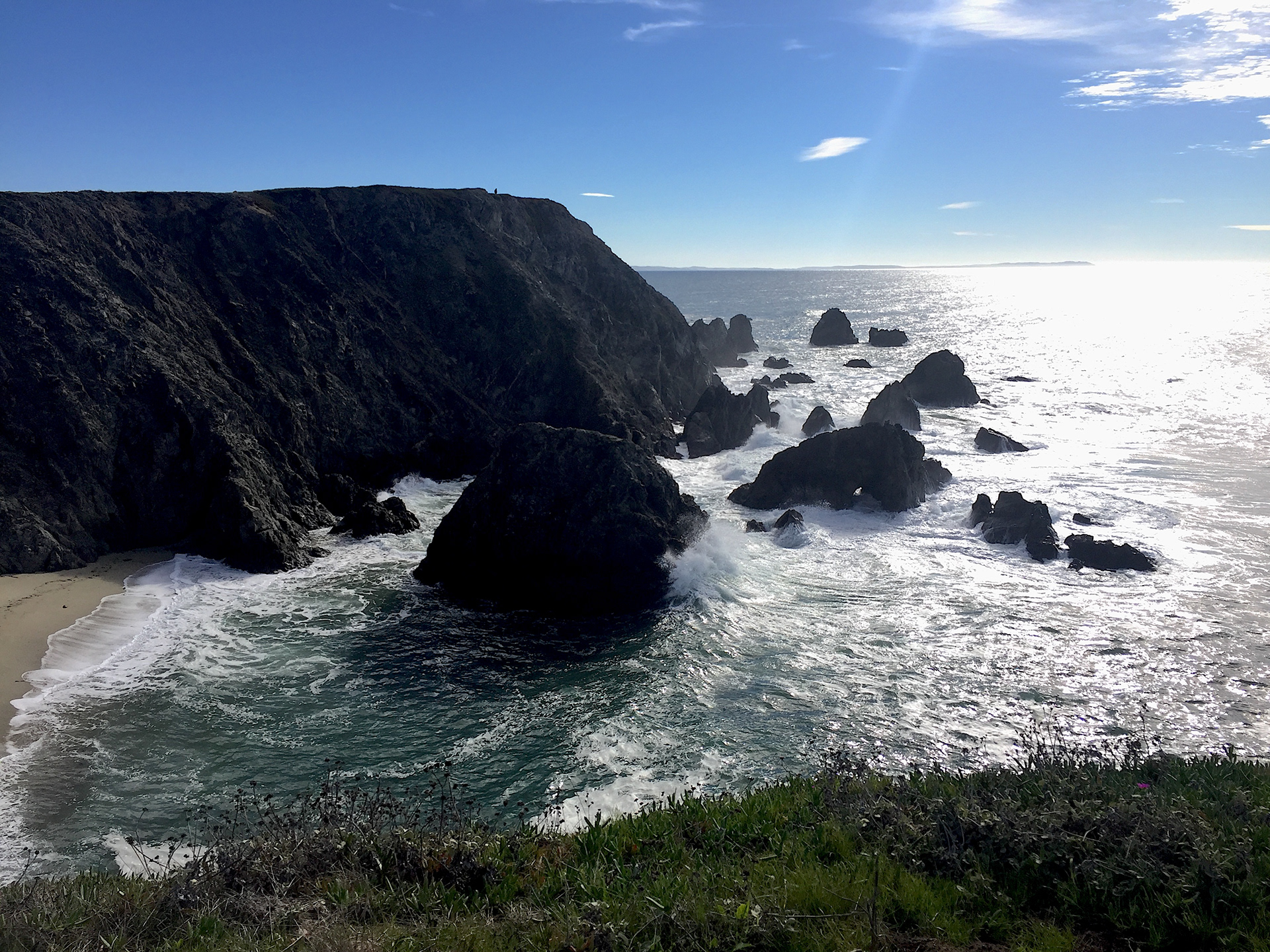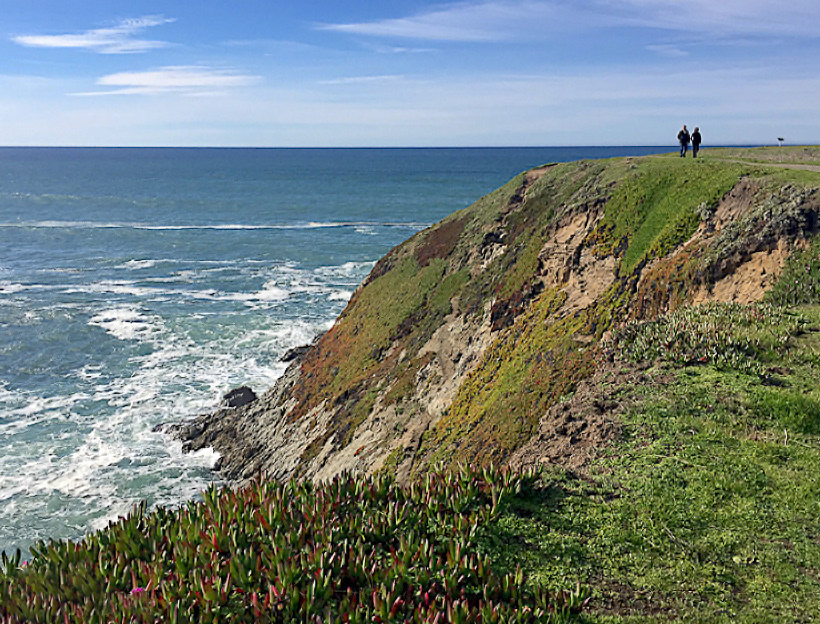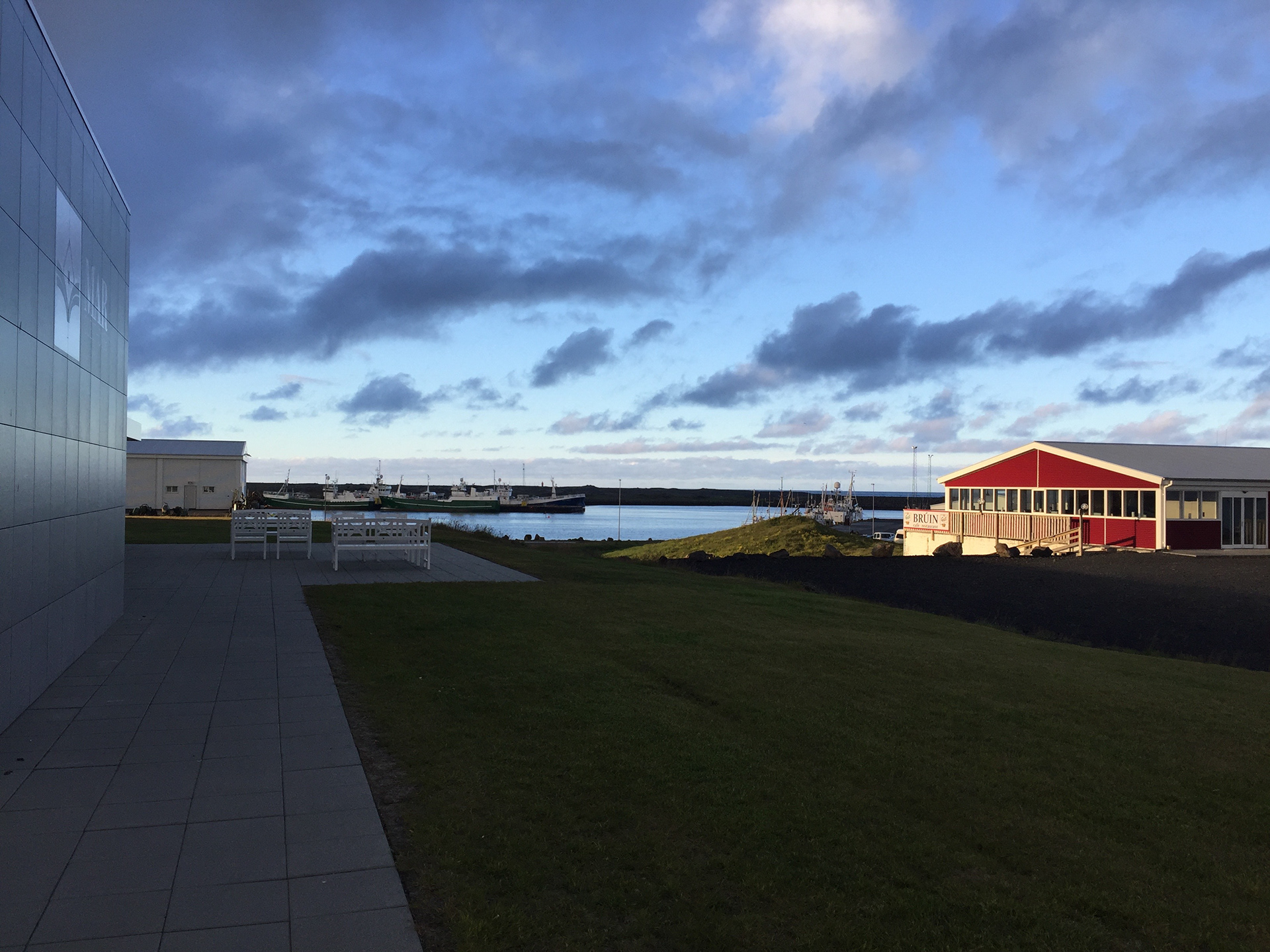 Grindavik, dramatic and luxurious - Blue Lagoon Sumptuous Sustenance
Destination Wellness; journey by journey ...one day at a time Eudaemonia: human flourishing, thriving, -   ... the innate potential of each individual to live a life of enduring happiness,
penetrating wisdom, optimal well-being and authentic love and compassion. 
In its Greek origin, it is an abstract noun derived from eu meaning "well" and daimon (daemon), which refers to a minor deity or a guardian spirit. 
"Each individual will colour a unique world through one's own filters "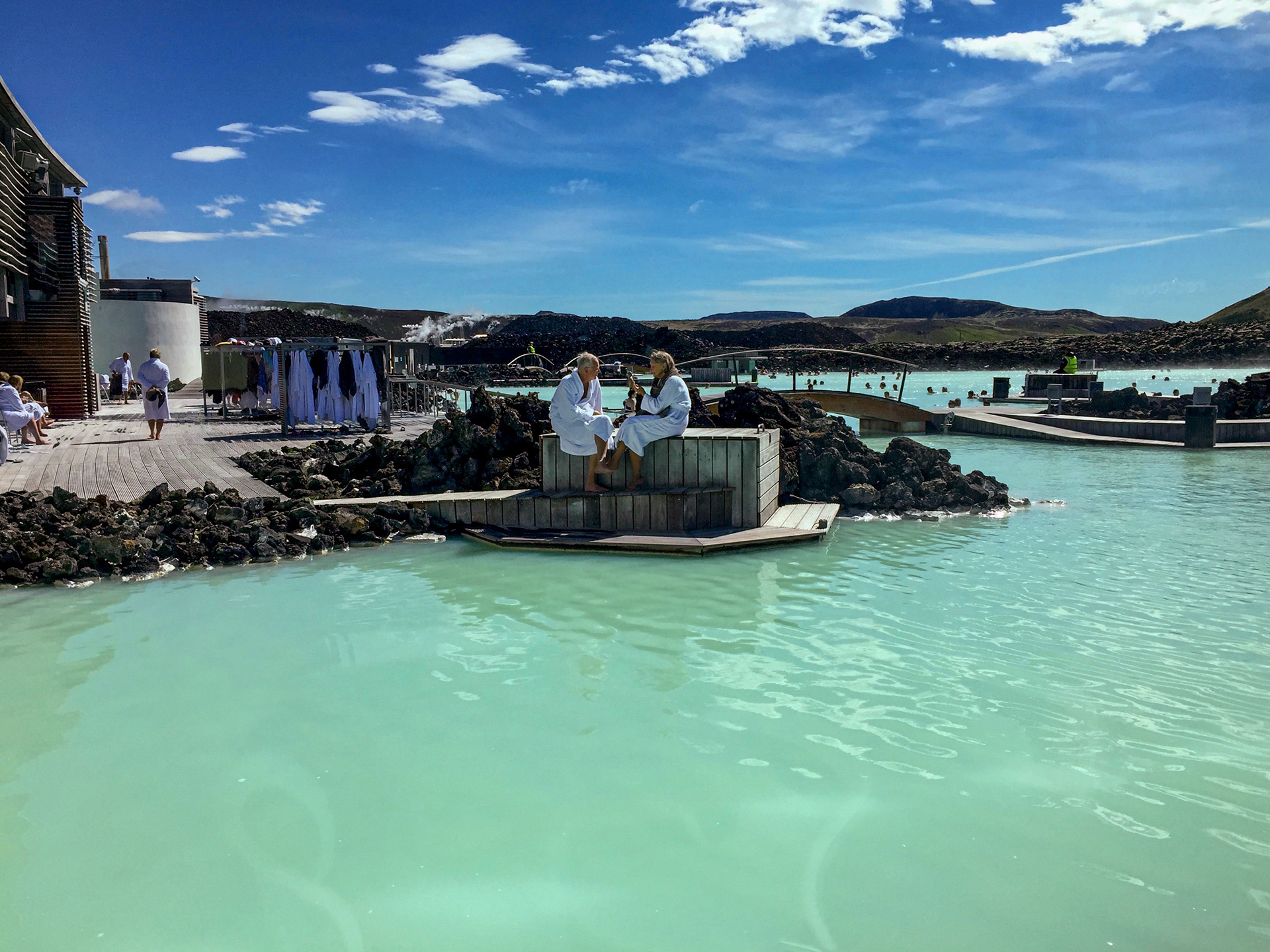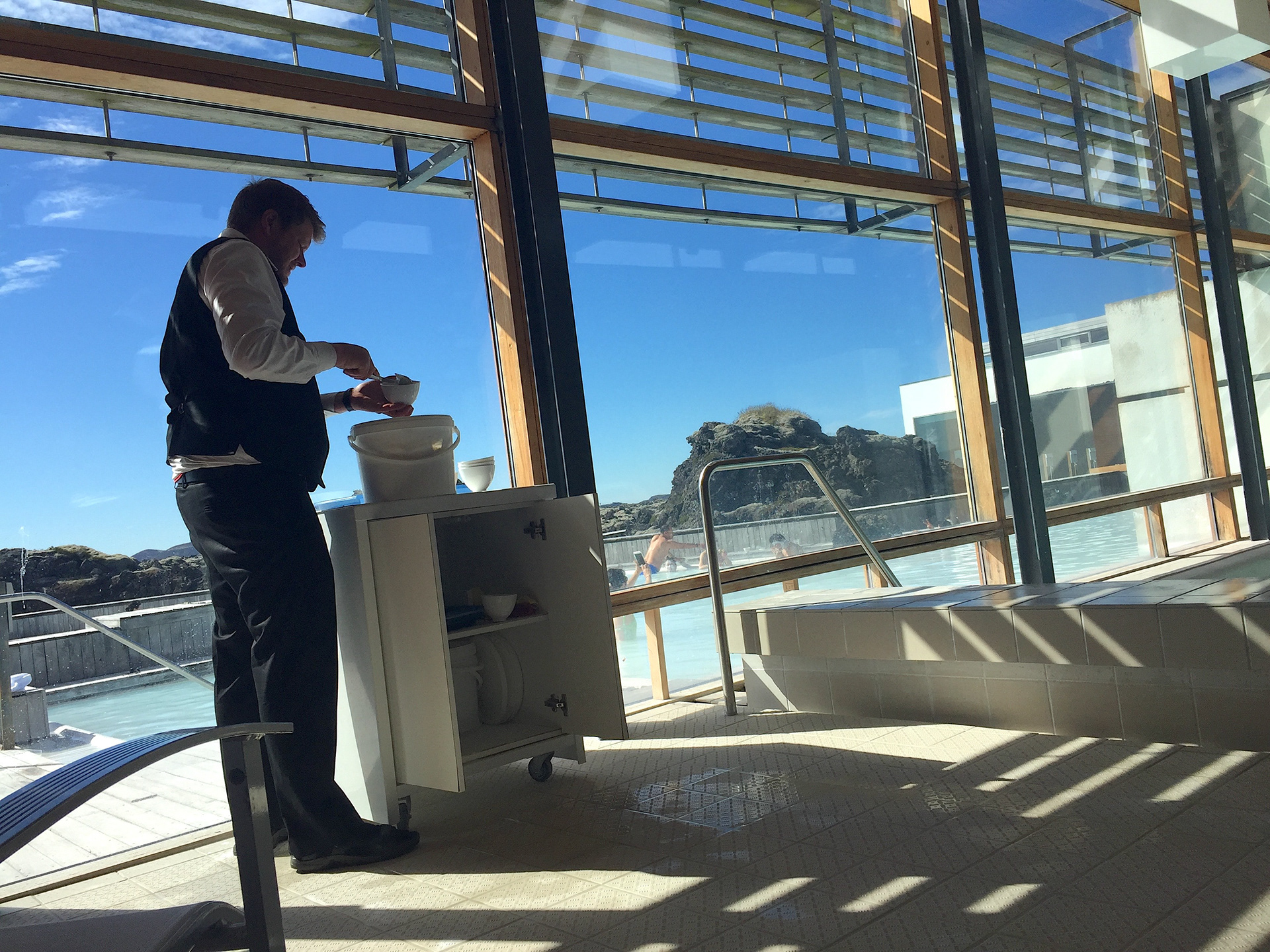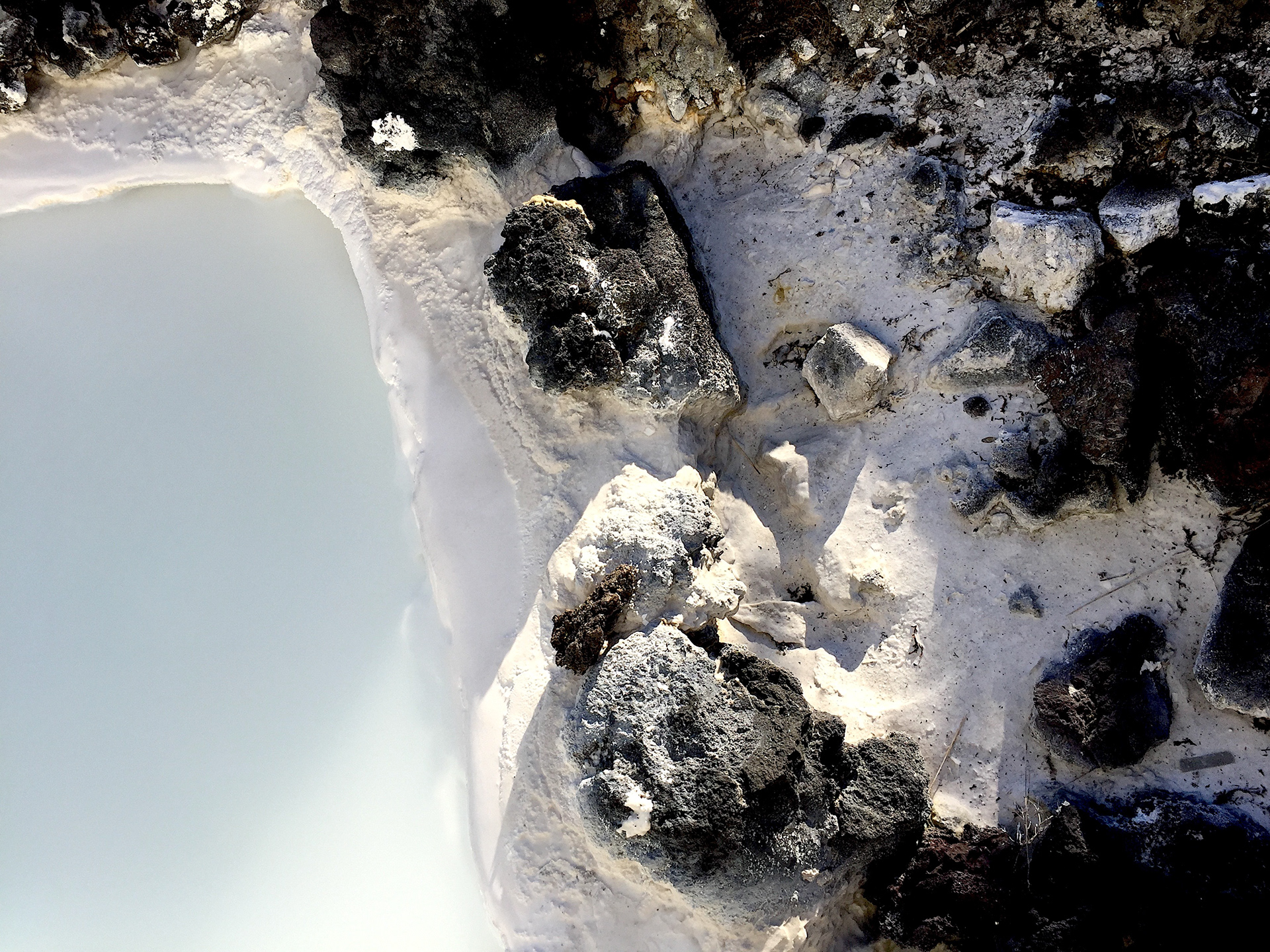 So, you want to be a photographer, leave home."  ~ Steve McCurry
Get In Touch ...
Next Steps…
 I can help. Allow me an opportunity to experience your location, services, and products, and you will receive your high quality images and editorial content to enhance or complement your reach. 
Entrons en contact Ma collaboration peut vous être d'une grande utilité. Laissez-moi l'occasion de découvrir, par l'expérience que je pourrais en faire de l'intérieur, votre emplacement, vos services et vos produits. Vous en recevrez  alors  une traduction icôno-textuelle  sous frome d'images de haute qualité ainsi qu'un contenu éditorial qui sauront améliorer ou compléter votre portée, vos aspirations pour vos clients.
Route, rail, boat or air, I think I'll go anywhere  ~ Aurore
Contact me :  aarominger@gmail.com